No Place Like Home: A Store for Lolita Collective
We're on Kickstarter!
Snag some exclusive goodies before the campaign ends Dec. 15th
Retail Store: Open for business!
LC has found a home in the Kansas City, Missouri area.
Lolita Collective connects the Jfashion community with designers from around the world. From the total beginner to the seasoned community member, there's something for everyone here.
American-Based
Warehouse located in the heart of the Midwest
Hassle-Free Returns
within 14 days of delivery
Independent Designers
Supporting creators all over the world
Our Brands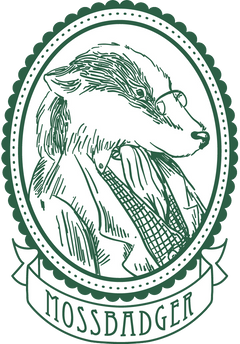 Our Retail Store
Location & Hours
880 NW Blue Parkway Suite C, Lee's Summit, Missouri 64086
Thursday - Sunday: 11 am - 7 pm
Monday & Tuesday: closed
Wednesday: by appointment only

Plus Size? We got you.
Look cute at any size with dresses, skirts, blouses, legwear and more.

We define our plus-size garments as having a bust equal to or greater than 125cm (49 in) and a waist equal to or greater than 100cm (39 in). Some of our items can go up to 178cm (70 in)!
Instant Shipping
Once you choose a product, its description will populate here automatically.